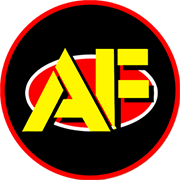 DOLPHIN
Sealion Commander
Born: Cardiff, Wales
An expert in underwater solo attack and deep sea exploration, Dolphin has benefitted from superb training with the British Royal Navy. He was the youngest man ever to take command of a nuclear submarine prior to joining Action Force.
Supplied with the Sealion.
Dolphin was re-released in 2010 as a Joecon exclusive.