SCREEEEEEE!

Posts: 5269
Joined: 28 Apr 2007 16:40
Location: Nottingham
paulitoy for me!
twitter - @thekrakenwakes / @BIronblood
instagram - THE_KRAKEN_WAKES
RAF Officer for me!
When confronted by a difficult problem you can solve it more easily by reducing it to the question. How would the Lone Ranger handle this?
This is what you get when you mess with the SAS

Posts: 7217
Joined: 09 Apr 2003 08:30
Location: Melbourne
paul463 wrote:RAF Officer for me!
Not sure why
I can't decide between Andy and Paul again. Even Jim and Steve's are stand out. What to do ...........
who dares grins

Posts: 3166
Joined: 03 Aug 2008 16:42
i had to go for steves lego.

-

Despite a huge desire to vote for Zak or Irons, I had to go for the Scoobster.

My cup of tea exactly...





Muchos Regardos,

Hoxworth Whipple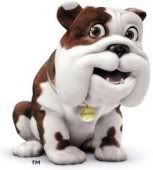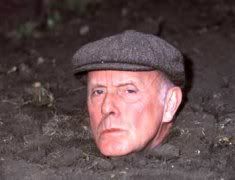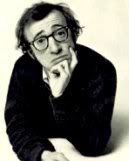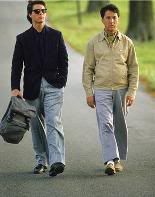 Paulitoy gets my vote this month

Damn! Just realised that dspite my "I'd vote for it" comments about frankensteins muton I didn't vote for it! Sorry zakkfan!
Alte Volat

"BFTB Elite??? Moi??? Ooooooo, Missus - Titter ye not!"
bastard
lol
thats the only reason i submited the bloody MONSTROSITY!!

---
Who is online
Users browsing this forum: No registered users and 1 guest