Okay this is a ways off ( Like september off ) but WE NEED YOU HELP ON TWO THINGS
1. I thought it would be fun to have the members here
help on naming
and deciding the 3rd volumes title
Here is what we have :
Voume 1 : INTERNATIONAL HEROES ----------( Mix of Cobra and Red Shadows Era-- Crossovers )
Volume 2 : Blood for the Baron---------------( heavy Red Shadows centered )
Volume 3 : ??????????????????????????????? ( more GI JOE ERA characters/ stories-but Im hoping to slip in perhaps Bloodhound in it since we have 1 and 2 done already and just need part 3 done )
So please post your suggested title ! these books are for all of us fans !!
When it comes about time to print and publish it Ill post all the title suggestions in a Poll and we will vote!!!
2. WE NEED a High QUALITY SCAN of this Image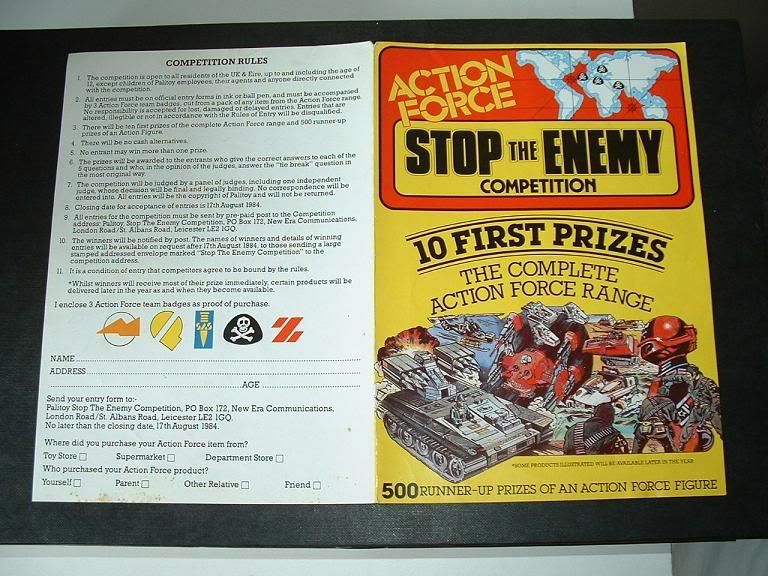 We really really want to use this for 3rd volumes Cover !! But we dont currently have one