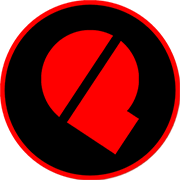 SHARK
Code Name: Shark
Personal Name: Rives:Jean-Paul
Action Force Code Number: AF 934038
Primary Military Speciality: Torpedo Technology
Secondary Military Speciality: Underwater Demolition
Birthplace: Toulouse, France
Swimmer of undoubted ability. Spent early years in Martinique and was involved in several complex treasure hunts for Spanish Galleons. Basic training at French Naval School, Brest, France. Top of Class in Torpedo training. Torpedo Officer, French Navy. Joined Action Force. Took Underwater Demolition Course Sword-of-Honour.
"Shark is a high quality fighter. Does act on his own initiative. Dislikes obeying orders."
The Aqua Trooper was also supplied with the Stingray. Shark was re-released in 1984.