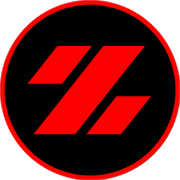 WHEELS
Code Name: Wheels
Personal Name: Van Eyck: Frits
Action Force Code Number: AF 396900
Primary Military Speciality: Transportation
Secondary Military Speciality: Infantry
Birthplace: Eindhoven: Holland
Wheels was a mechanic for an international transport company. Joined Action Force to work on the best engines there are. Completed basic infantry training with distinction in advanced convoy driving. Qualified expert: M14, M16 rifle.
"Wheels is always covered in motor oil and calls all vehicles 'she'."
A variant of the Infantryman, supplied with the Jeep. Wheels was originally released in 1983.