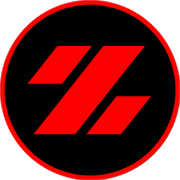 STEELER
Code Name: Steeler
Personal Name: Stakis: Andreou
Action Force Code Number: AF 396443
Primary Military Speciality: Heavy Armour
Secondary Military Speciality: Heavy Artillery
Birthplace: Salonika, Greece
Decorated for bravery. Battle scarred veteran. Instructor in heavy artillery, deployment, and tactics. Graduated advanced driving school (distinction). Expert tank warfare and mobile assault.
"Steeler is a tough as they come. Once his mind is made up he cannot be deflected from his course."
A repaint of the GI Joe Steeler, supplied with the Battle Tank.