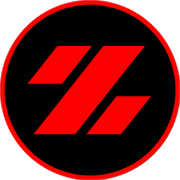 TRACKER
Code Name: Tracker
Personal Name: Santillana: Raoul
Action Force Code Number: AF 396669
Primary Military Speciality: Engineering
Secondary Military Speciality: Infantry
Birthplace: Madrid, Spain
Joined Spanish Army straight from school and swiftly became foremost expert on rapid motorised deployment. He is tough, a fast worker (he has to be), and trained under battle conditions. If Z Force are in a tight situation call on Tracker. Can handle most types of projectile.
"Tracker is the best rifle shot in Z Force and is an expert sniper."
A variant of the Commando, SAS Commando and SAS Stake-Out figures.