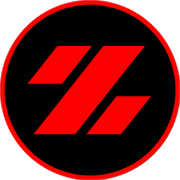 DOC
Code Name: Doc
Personal Name: Inglesen: Sven
Action Force Code Number: AF 396047
Primary Military Speciality: Field Combat Medicine
Secondary Military Speciality: Arctic Survival
Birthplace: Tronsk, Norway
Son of a Norwegian trapper. Learnt his skills the hard way on various field combat missions across the world. Studied medicine in Vienna. Speaks five languages fluently. At 45, he's the oldest member of Z Force, but he keeps fit by running five miles a day.
"A tough but compassionate man."
The Z Force Medic was re-released in 2010 as a Joecon exclusive, albeit as Lifeline instead of Doc.