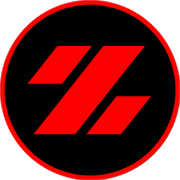 INFANTRYMAN
Code Name: Infantryman
Personal Name: Various
Action Force Code Number: Various
Primary Military Speciality: Infantry
Secondary Military Speciality: Ballistics
Birthplace: Various
The backbone of Action Force. Experienced infantrymen from all over Europe. Highly trained flexible soldiers ideal for large scale military operations demanded by Action Force. All members graduated Advanced Infantry Training.
"Dependable soldiers that won't let you down in a fire-fight."
A variant of Wheels, although some Wheels figures were also released in Infantryman packaging.