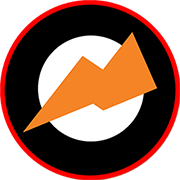 MOONDANCER
Code Name: Moondancer
Personal Name: Tariq El Shafei
Action Force Code Number: AF 934848
Primary Military Speciality: Astral Assault Tactics
Secondary Military Speciality: Rapid Space Deployment
Birthplace: Middle East
Trained originally in fast jets, converted to space. Friendly rivalry with Red Wolf started at NASA. Not so friendly now, but Moondancer hasn't yet given up on his old pal. Secondment to cosmic security and further Action Force training have made Moondancer a top rate space combat tactician.
"Moondancer's thoughtful tactics have saved many a lost engagement."
Supplied with the Triad Fighter.
A variant of the Pilot.