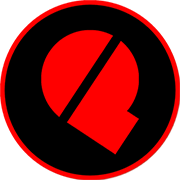 PHONES
Code Name: 'Phones
Personal Name: O'Flaherty:Patrick, Liam
Action Force Code Number: AF 934037
Primary Military Speciality: Communications
Secondary Military Speciality: Survivor
Birthplace: Dublin, Ireland
Ex-leader of specialist survival school. Recruited by Action Force and given extra training in communication technology. Friendly rivalry exists between 'Phones and Breaker as to who is the best in Action Force with communication systems.
"Phones is an expert, and hates anything to go wrong with his equipment. He gets mad!"
Phones was originally released in 1983.