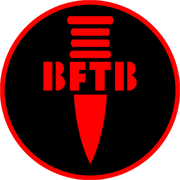 RISING SUN COMICS
2013

BFTB have teamed up with Rising Sun Comics! We have arranged for a second print run of the original Action Force comics created by forum member Jamar Miller.
Many people missed out on their chance to get these comics, and not everybody managed to get them all - don't miss out a second time!
Subscriptions are open now!