don't eat yellow snow

Posts: 8077
Joined: 19 Jun 2007 22:56
Location: Sittin' on the dock of a bay
Contact:
Spock, where the hell's the power you promised?

One damn minute, Admiral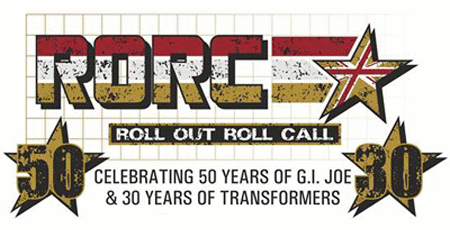 "Red! The colour of my Shadows, The colour of fire and of blood......All that I stand for!"

Baron Ironblood, Operation Bloodhound
Knowing isss half the battle

Posts: 3909
Joined: 27 Apr 2009 17:37
Location: A farm in Ercilla, Chile
Wasn't the Dreadnok Rampage set a Tiger Force one already?

"You were engineered with such potential, Serpentor. But you lack the most important DNA of all... mine."
It was DA and one of the worst!
don't eat yellow snow

Posts: 8077
Joined: 19 Jun 2007 22:56
Location: Sittin' on the dock of a bay
Contact:
Hopefully it won't be long before they post teasers
Spock, where the hell's the power you promised?

One damn minute, Admiral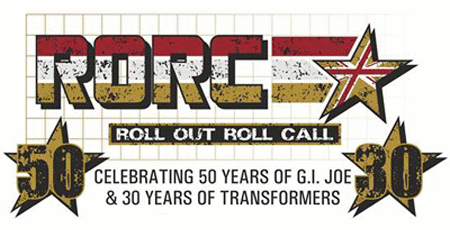 "Red! The colour of my Shadows, The colour of fire and of blood......All that I stand for!"

Baron Ironblood, Operation Bloodhound
---
Who is online
Users browsing this forum: No registered users and 1 guest