chocks away

Posts: 2258
Joined: 12 Jan 2008 13:17
Location: behind the sofa.........BOOOO!!!!!
Thanks to Slippy for reminding me about these.
Scanned them months ago, never got around to posting them til now.........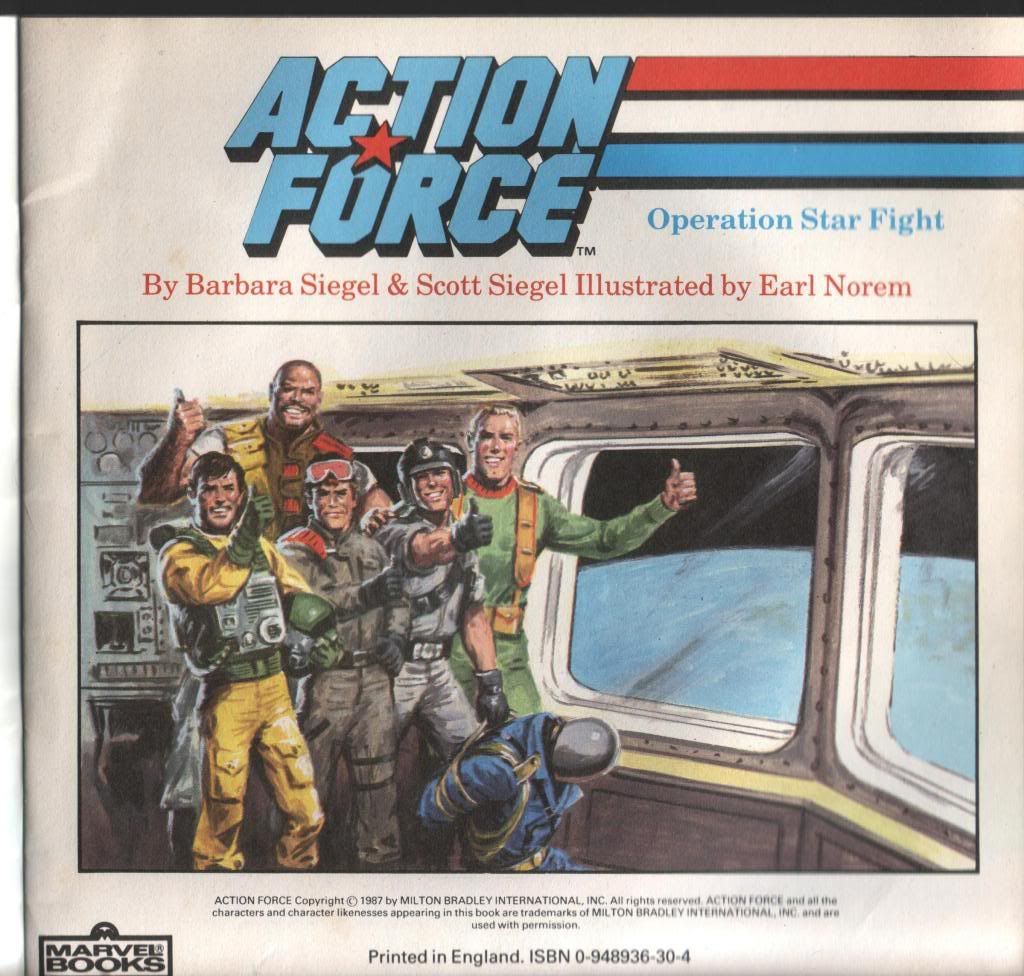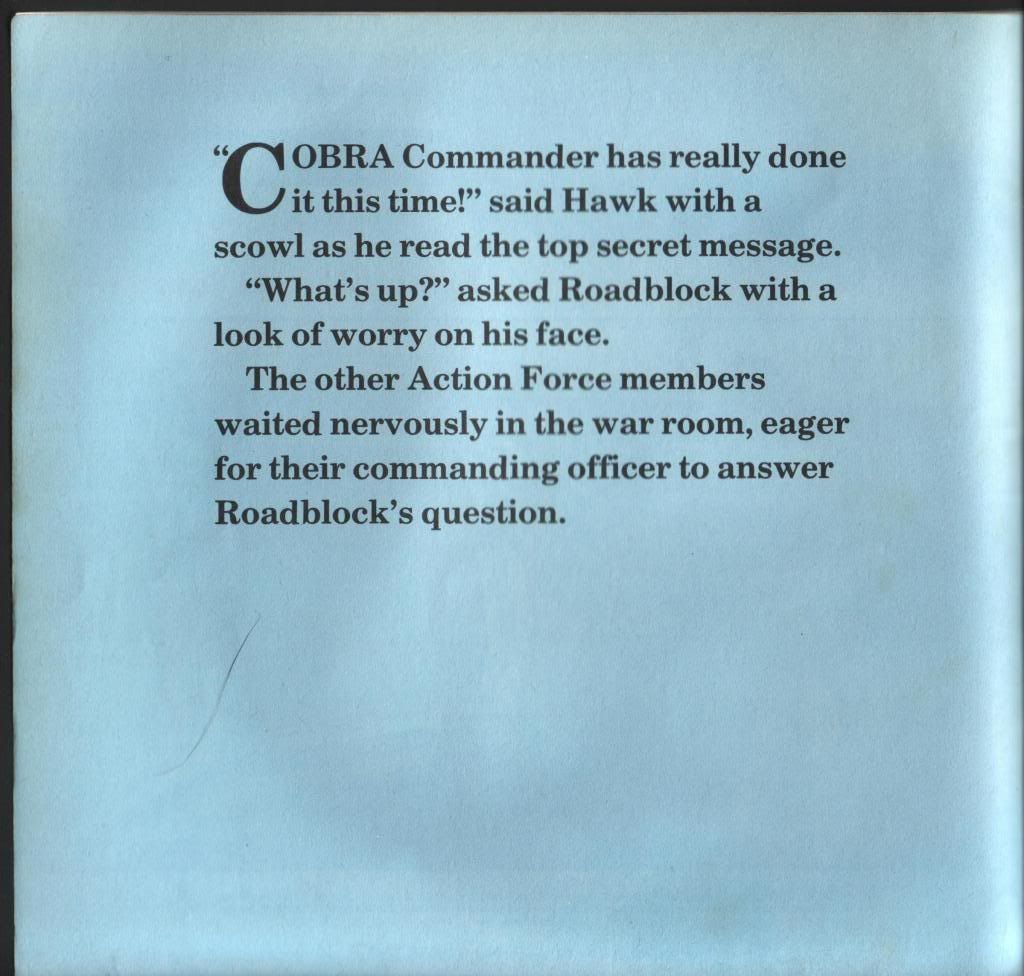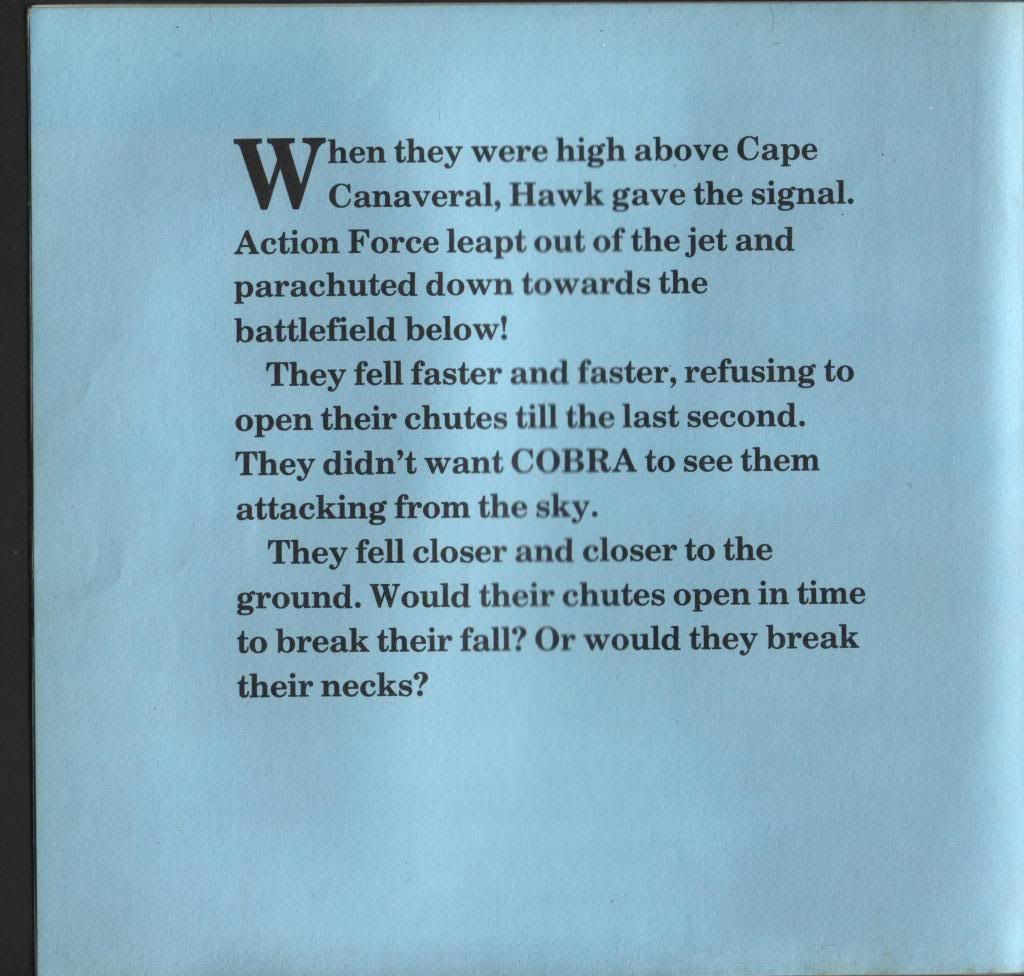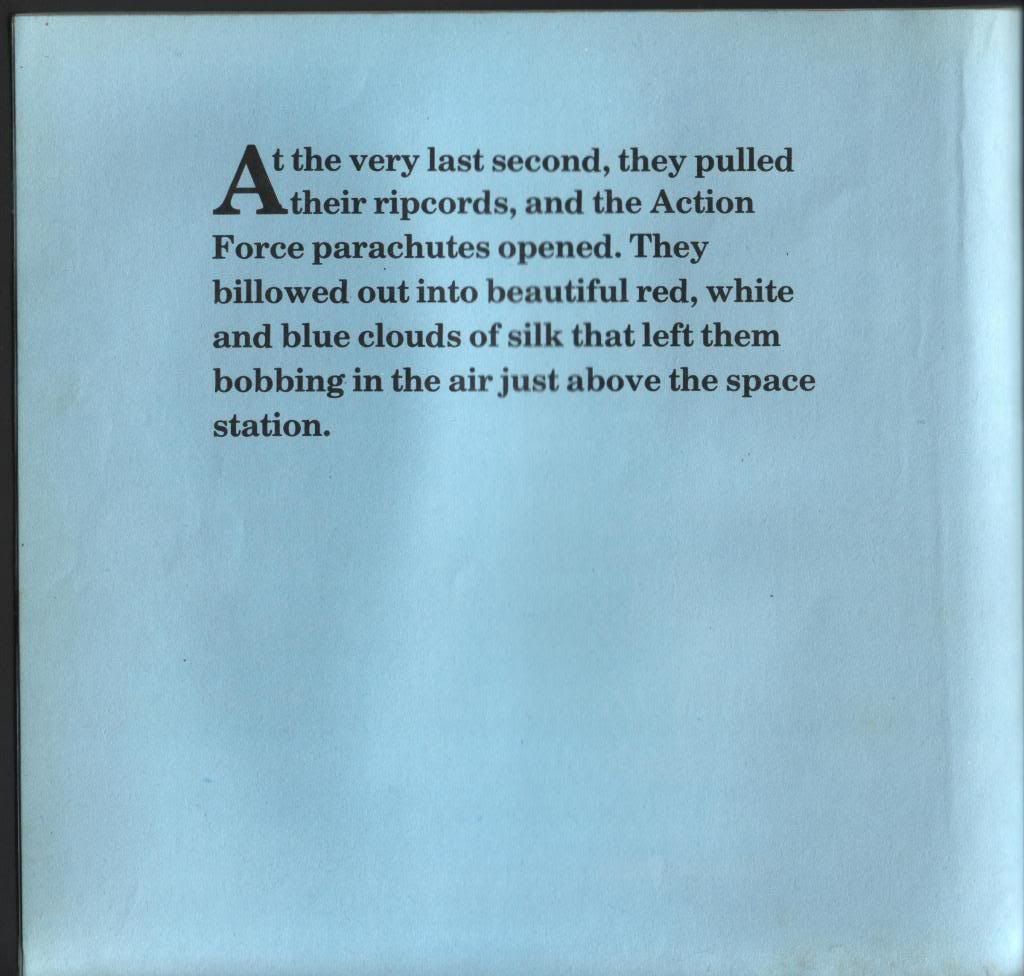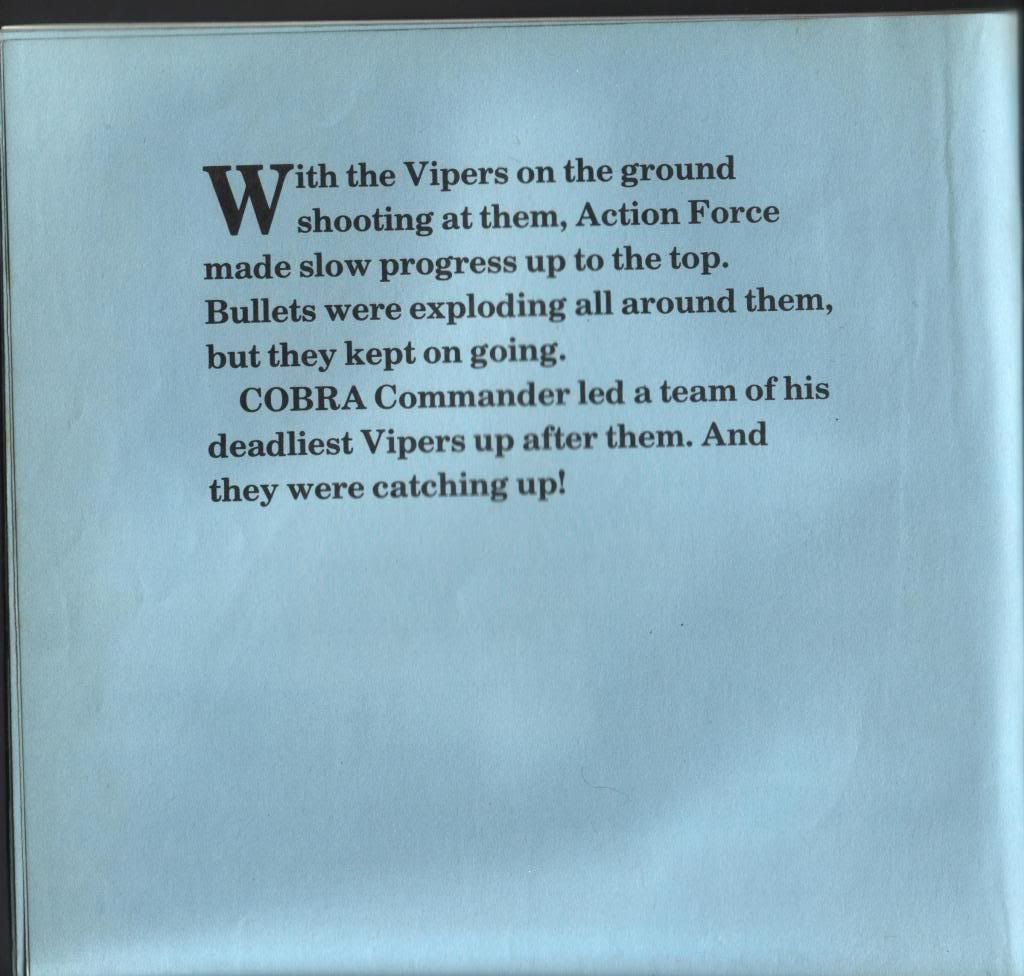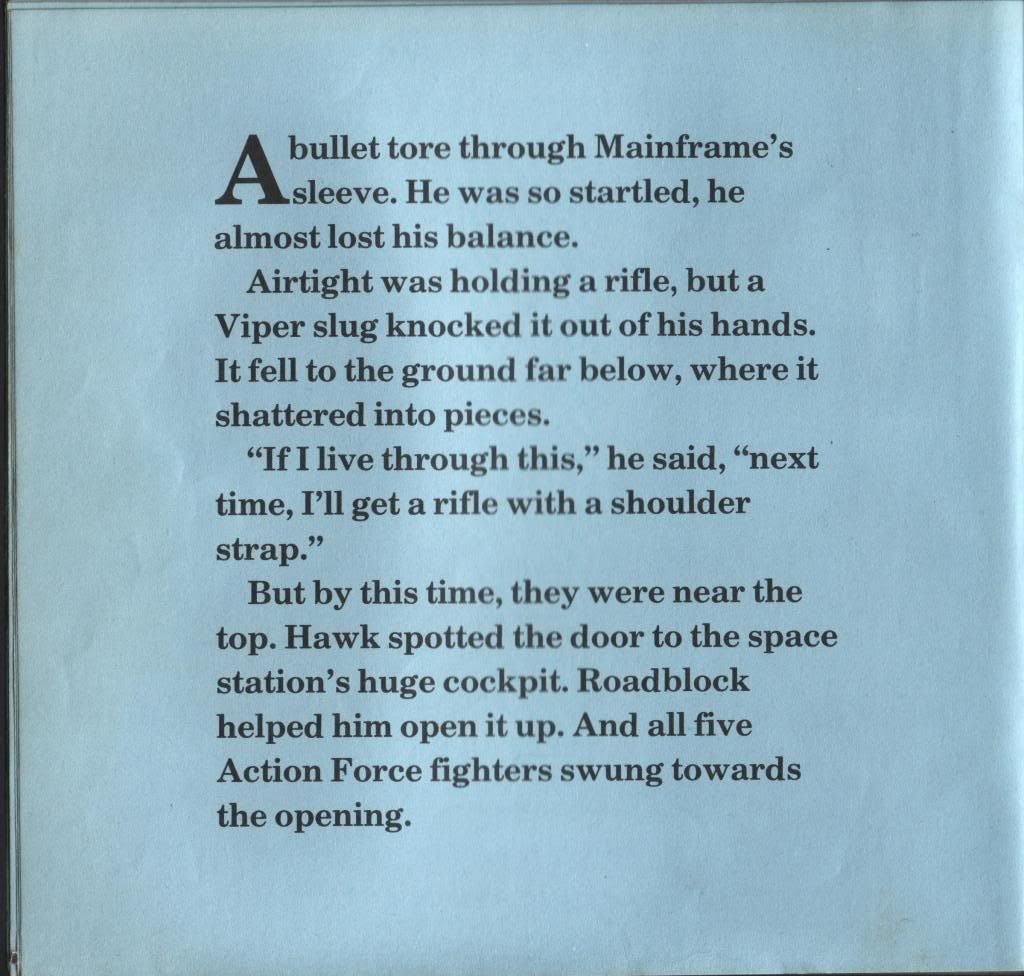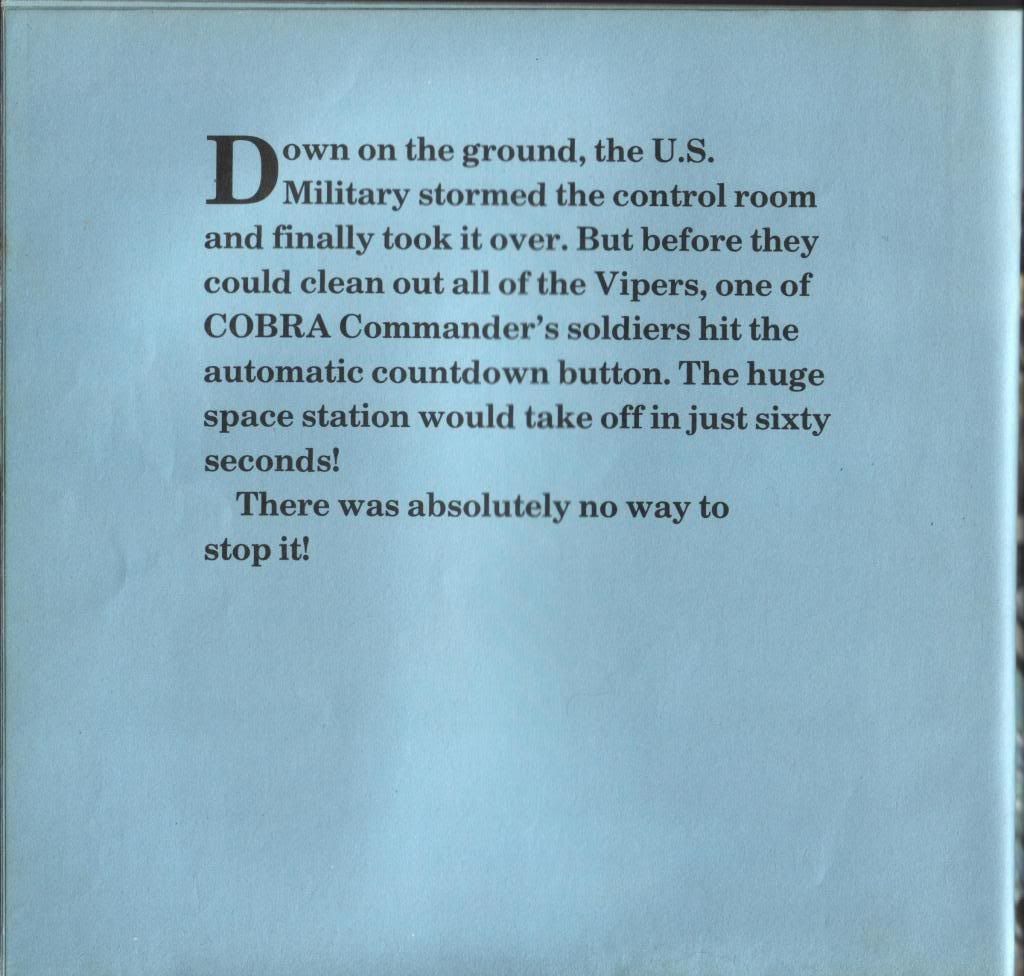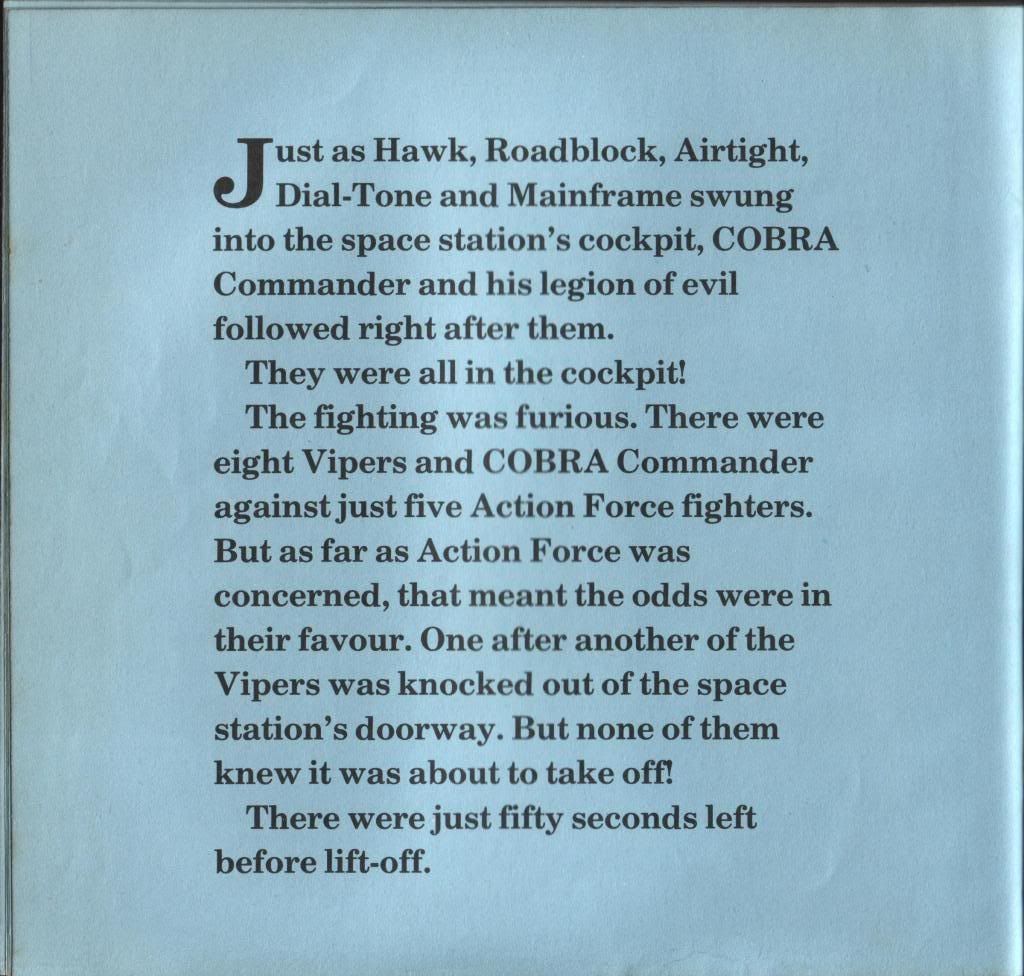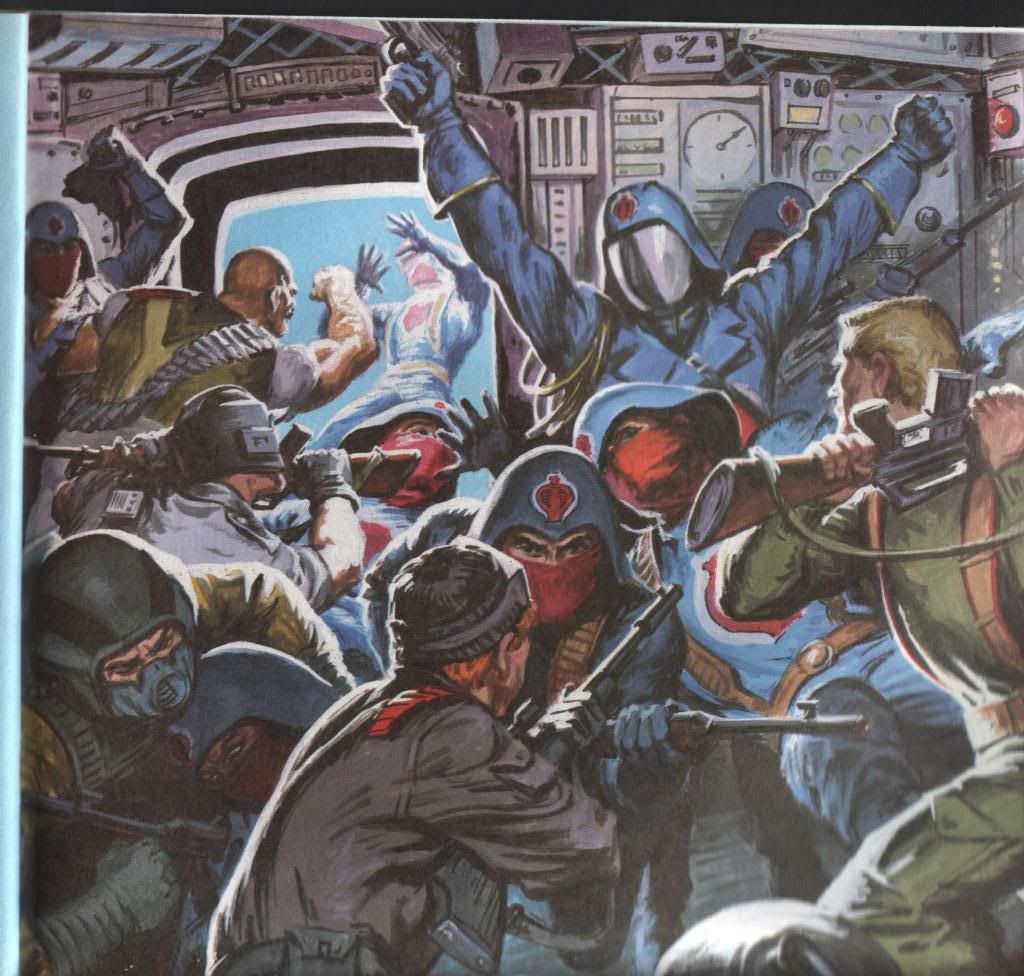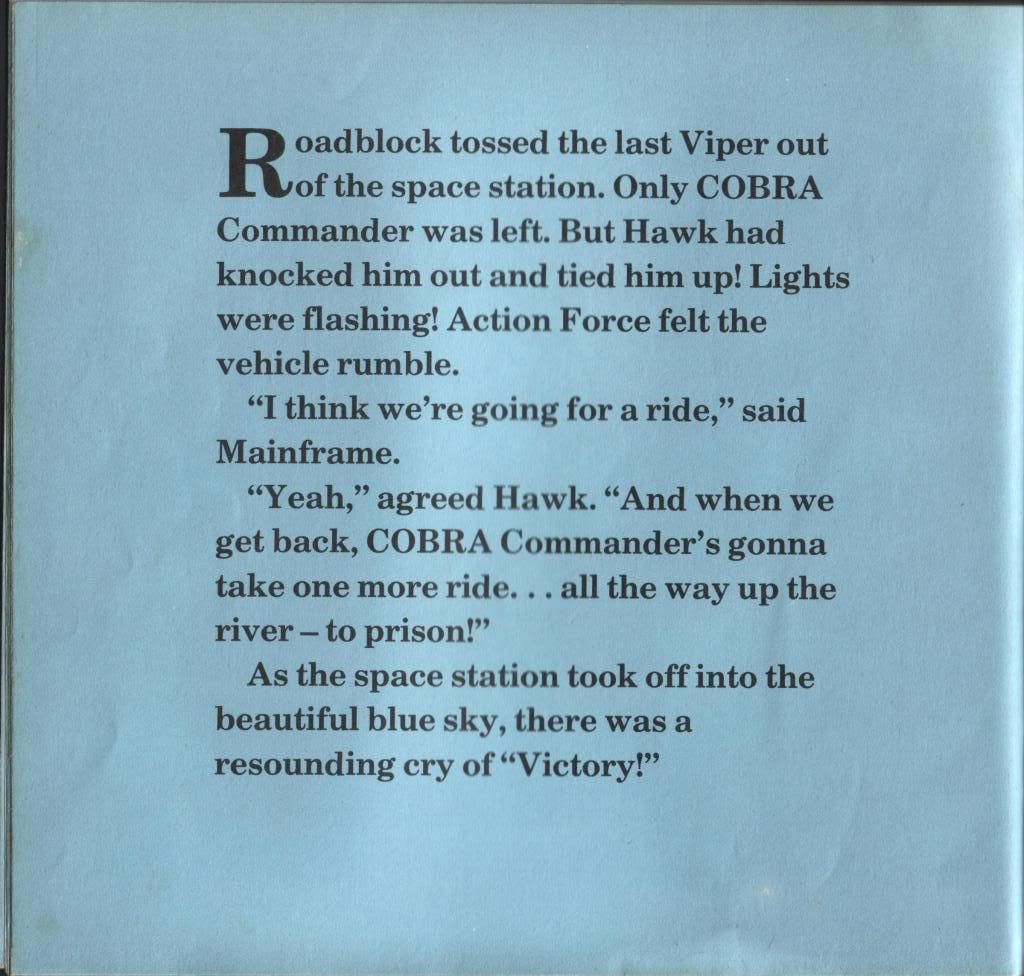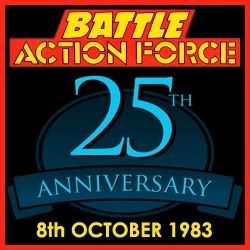 "Are you sure you want to go to red alert sir ?? That would mean changing the lightbulb ! "
Sweet! I've always wondered about these.
---
Who is online
Users browsing this forum: No registered users and 1 guest