I've been a fan of the GI Joe puzzles for years now. I've just always dug the artwork. Well a few years back I ran across this Action Force puzzle: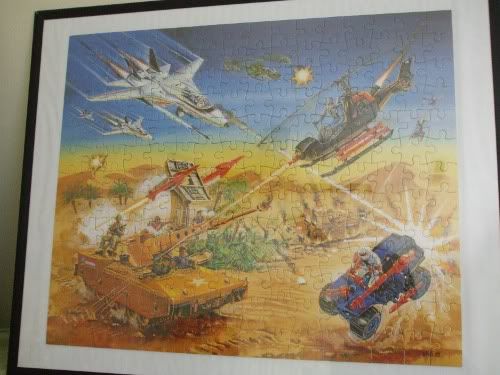 I've checked around at all the archive sites and no one lists it at all and I recently found another one on ebayuk with a sea scene involving the TTBP and a Moray
I was just wondering if anyone knew how many there were, where I could possibly get the others (if there's more than 2) and why no one seems to mention them at all?