don't eat yellow snow

Posts: 8078
Joined: 19 Jun 2007 22:56
Location: Sittin' on the dock of a bay
Ok I am confused here what is happening to the books are you adding previously un-coloured stories to new versions of volumes 1 & 2?
Spock, where the hell's the power you promised?

One damn minute, Admiral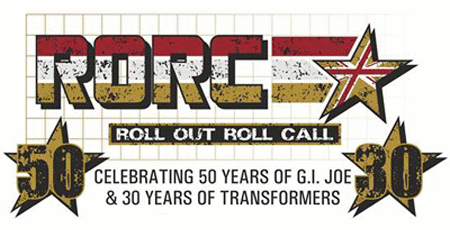 "Red! The colour of my Shadows, The colour of fire and of blood......All that I stand for!"

Baron Ironblood, Operation Bloodhound
-

Baron, I think that cover picture is absolutely perfect!

Well done again.

Personally I don't think it needs the 'declassified' part at the bottom, but everything else I think is superb!





Muchos Regardos,

Hoxworth Whipple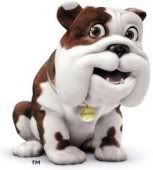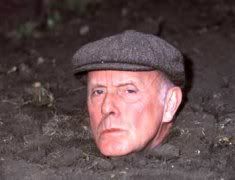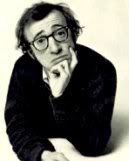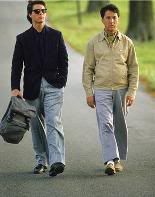 -
Muchos Regardos,

Hoxworth Whipple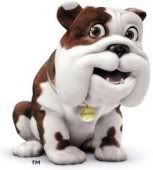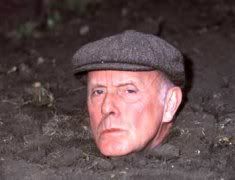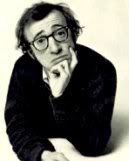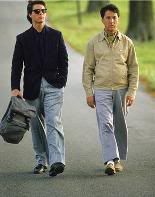 SCREEEEEEE!

Posts: 5269
Joined: 28 Apr 2007 16:40
Location: Nottingham
did i hear someone mention they wanted to sell the hardbacks they have bought already? if so Im intersted in buying them...
twitter - @thekrakenwakes / @BIronblood
instagram - THE_KRAKEN_WAKES
Space Force

Posts: 358
Joined: 31 Jul 2008 17:23
Location: Wirral, England
I was going to sell, but after hearing that they'll now be the only ones released, I'm keeping hold of them I'm afraid.
Q Force

Posts: 404
Joined: 06 Jul 2008 04:39
Location: Folkestone Kent United Kingdom
Contact:
33 pages nearly completed check out my deviant art page for progress..nearly all Jim Watson's pages done, next The great Geoff Senior(Big fan of his stuff ) so I'll be looking forward to that .. glad to working on this project (always wondered what these stories and Battle Stories for that matter would look like in colour ..)
---
Who is online
Users browsing this forum: No registered users and 2 guests