http://www.bloodforthebaron.com/toys/00 ... index.html
I'm concerned about the sticker sheet in the archives - it looks to be incomplete.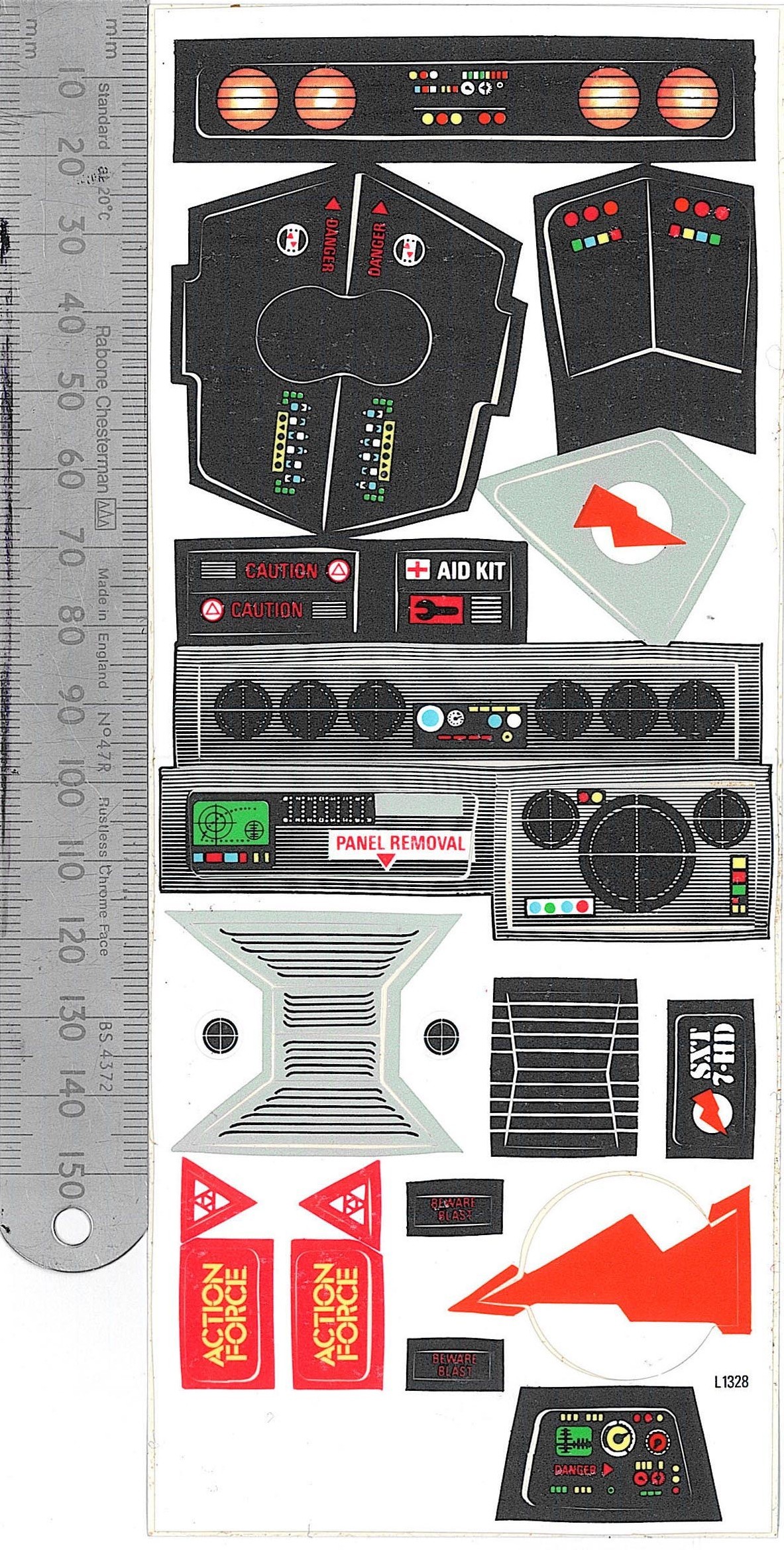 As far as I can make out it's missing one large side logo, the left wing mini logo and one of the gun control panels, at least.
I'm wondering if, as this was only ever available as a window-box release, they were already applied before sale?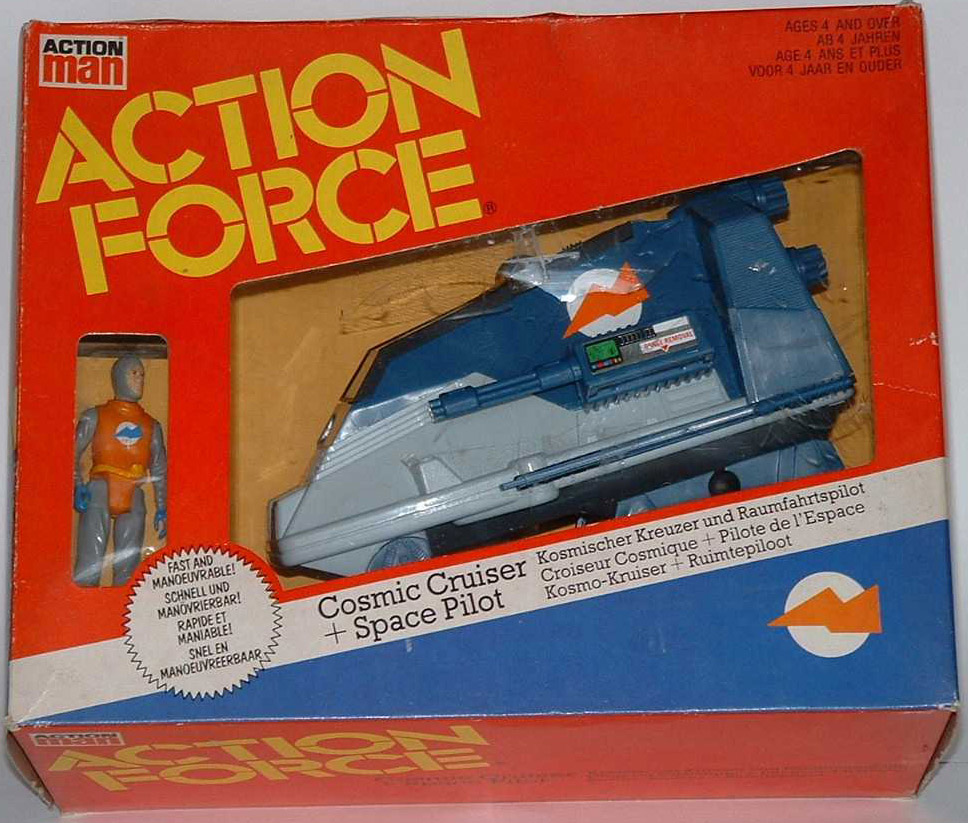 Can any MIB collectors confirm this please? Because if so, I need to alert
http://www.cobrastickers.com