-

Why are Krakens

like buses?

- Because I've needed him carded for a long time now and an hour ago I got not one but two in one go!!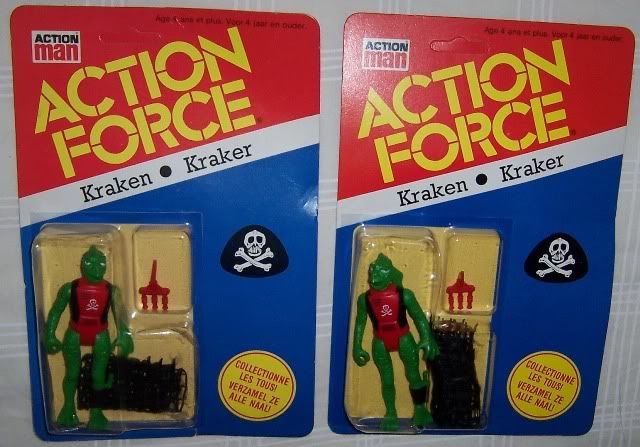 Yep, quite pleased as he's a really difficult figure to get hold of. Both cards have a few creases and bubble dents buy nothing major.

Anyway, I've now a spare which I can pass on [£25, posted] if anyone is interested - pm me. If not, it'll go via evilbay.