Checked the glow-in-the-dark stickers on my Roboskull last night to see if they still work.
I zapped them with a torch for a few seconds and then switched off the lights.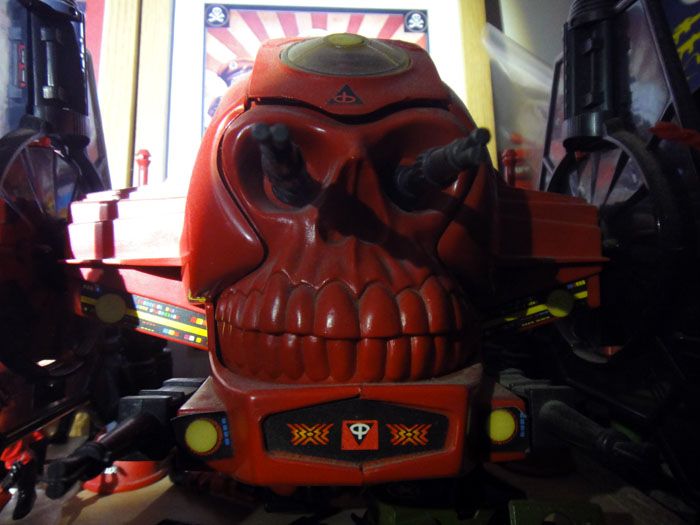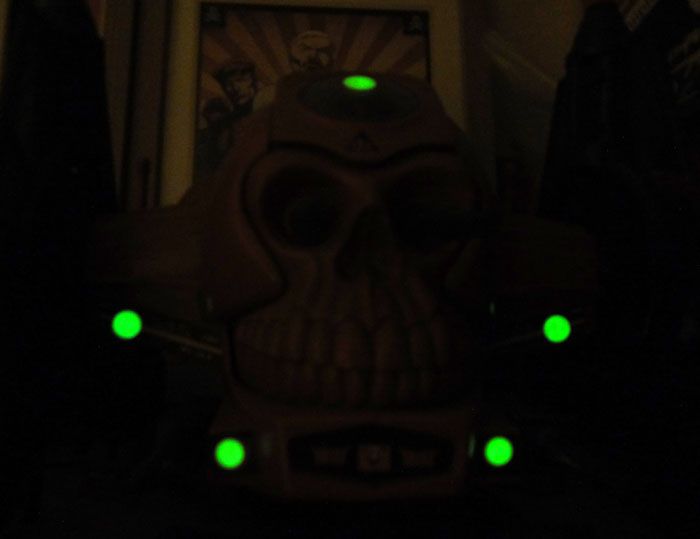 I learned two things:
1. The stickers do indeed still glow.
2. My Roboskull needs a good dusting.

So, how does YOUR Roboskull glow?