don't eat yellow snow

Posts: 8078
Joined: 19 Jun 2007 22:56
Location: Sittin' on the dock of a bay
I think the issue seems to be the closeness of the gun to Destro's head as the cover DA posted seems to be a re-working of the black and white pic so that could be pretty valuable art. Snap Steve!
Spock, where the hell's the power you promised?

One damn minute, Admiral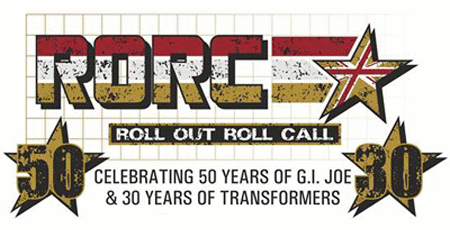 "Red! The colour of my Shadows, The colour of fire and of blood......All that I stand for!"

Baron Ironblood, Operation Bloodhound
Q Force

Posts: 404
Joined: 06 Jul 2008 04:39
Location: Folkestone Kent United Kingdom
Contact:
Wonder if Robin Smith designed the compostion , he was working on Action Force by then he designed many classic 2000ad covers not sure if Marvel had same policy .. why ban it ?..it tells the story as a front cover should ..
---
Who is online
Users browsing this forum: No registered users and 1 guest