Private

Posts: 62
Joined: 30 Apr 2008 16:09
Location: Classified,On Active Duty
Yesterday i was in my local WHSmith and notice a display stand with a brand new Battle comic, I had a quick look inside and saw it had Hellman of Hammer force, Major Eazy, The Rat Pack and D-Day Dawson stories. I'm not sure if the're brand new stories or re-prints, but the price of £3.99 put me off as well.
don't eat yellow snow

Posts: 8078
Joined: 19 Jun 2007 22:56
Location: Sittin' on the dock of a bay
If it was in print today that is what you would now pay compare it to Marvel's UK reprints plus the size of the comic
Spock, where the hell's the power you promised?

One damn minute, Admiral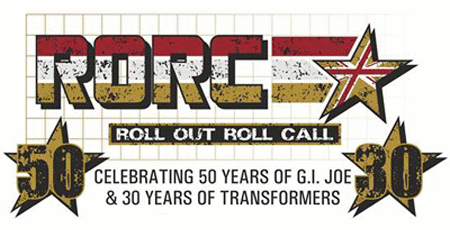 "Red! The colour of my Shadows, The colour of fire and of blood......All that I stand for!"

Baron Ironblood, Operation Bloodhound
SCREEEEEEE!

Posts: 5269
Joined: 28 Apr 2007 16:40
Location: Nottingham
the entire mag is reprinted, nothing new but still a good read...
twitter - @thekrakenwakes / @BIronblood
instagram - THE_KRAKEN_WAKES
Q Force

Posts: 404
Joined: 06 Jul 2008 04:39
Location: Folkestone Kent United Kingdom
Contact:
It's Back Awesome!! ..hopre The Sarge is in it and Clash of The Guards would be welcome too

---
Who is online
Users browsing this forum: No registered users and 2 guests