Lost thread recreation ... remember the scene-stealing
"Military Cushion Craft"? from the Galapagos fiasco?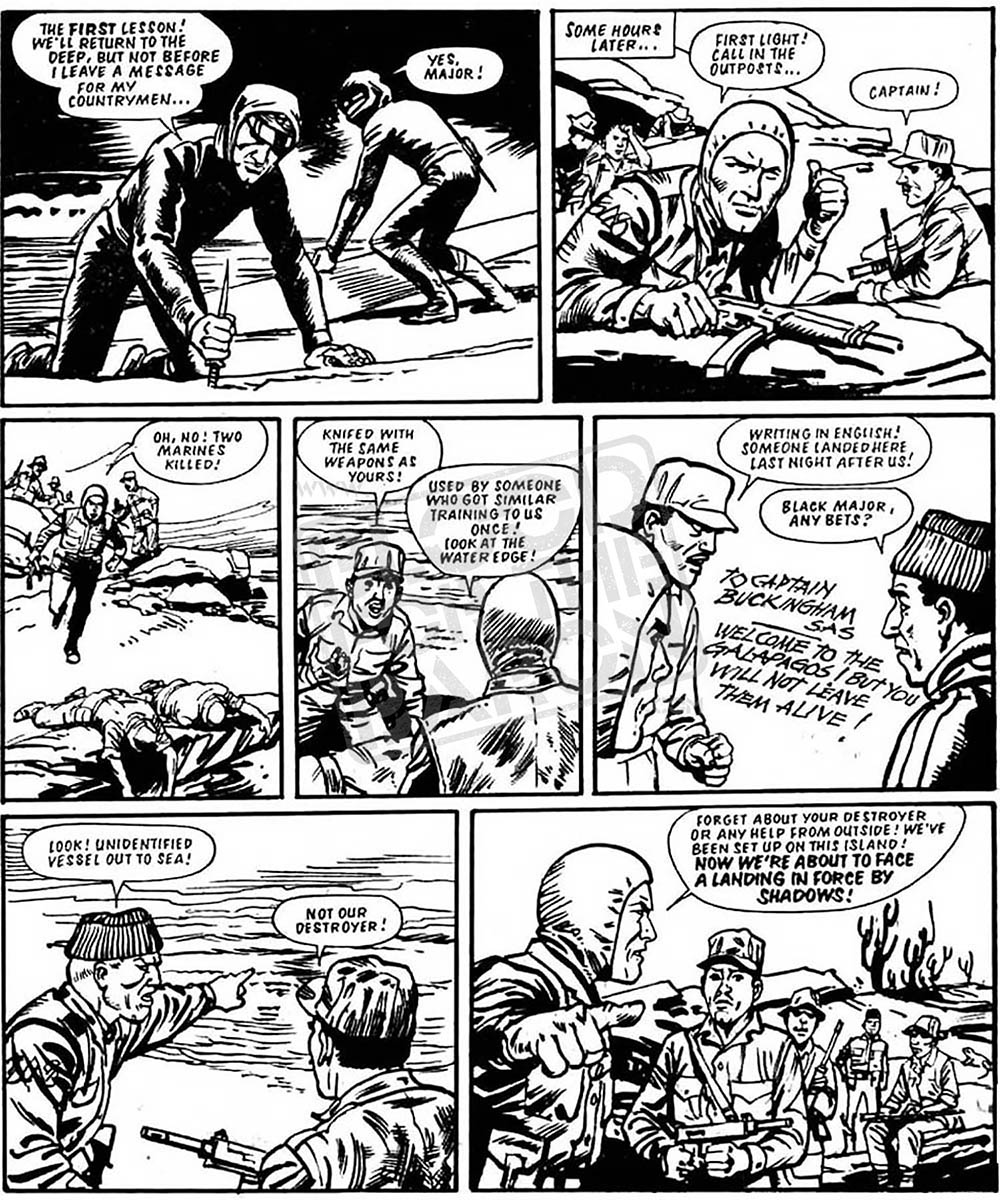 Here's where

stole it from:
http://xn----7sbb5ahj4aiadq2m.xn--p1ai/ ... 2321.shtml
It was based on this Soviet Air Cushion Assault Landing Craft, the "Dzheryan" (Джейран).
Superb bit of improvisation by Mr. Campion, I wonder if he had a copy of Janes' Fighting Ships as this must have been it, squirreled away in the depths of the Soviet Flot.
BLOOD FOR THE etc. etc. etc.