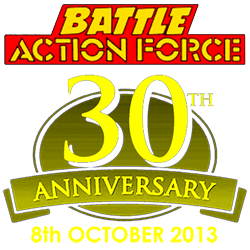 Tuesday the 8th of October marks the 30th Anniversary of Battle Action Force. As a one-off exclusive I have put together a set of printed editions.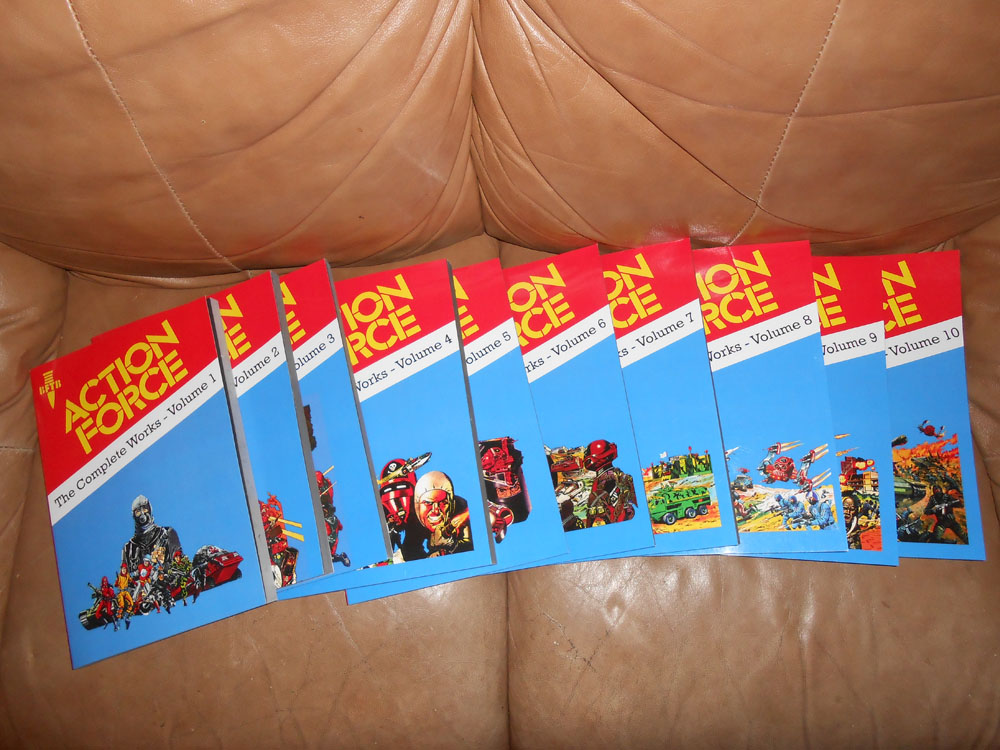 The set comprises of ten A4 250-page black and white volumes, containing the complete Battle Action Force comics collection. The strips are presented in the original
running order
.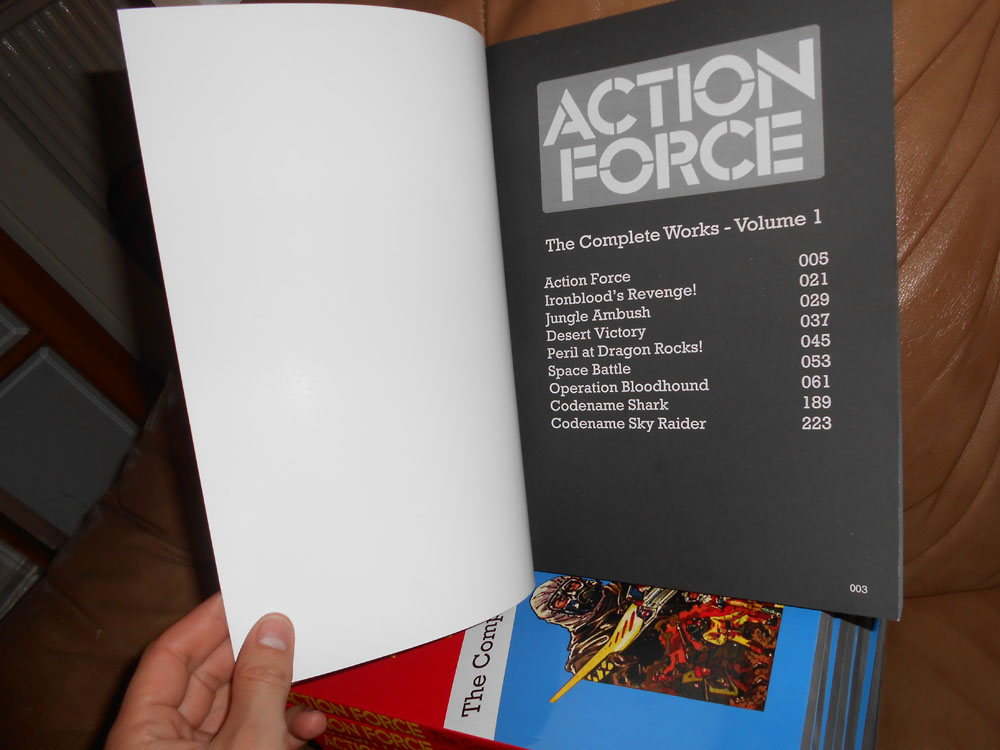 Please note that these will not be available anywhere else and are an exclusive only for BFTB forum members. As ever, this is a non-profit endeavour, so these will be sold at cost.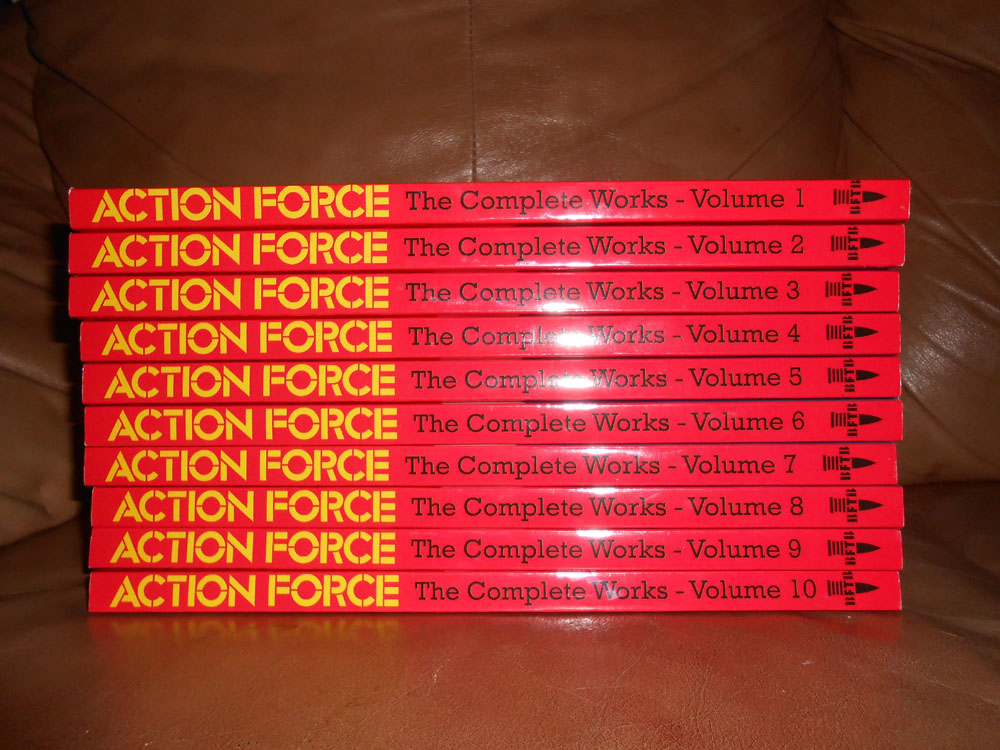 The books will be made available through
www.lulu.com
.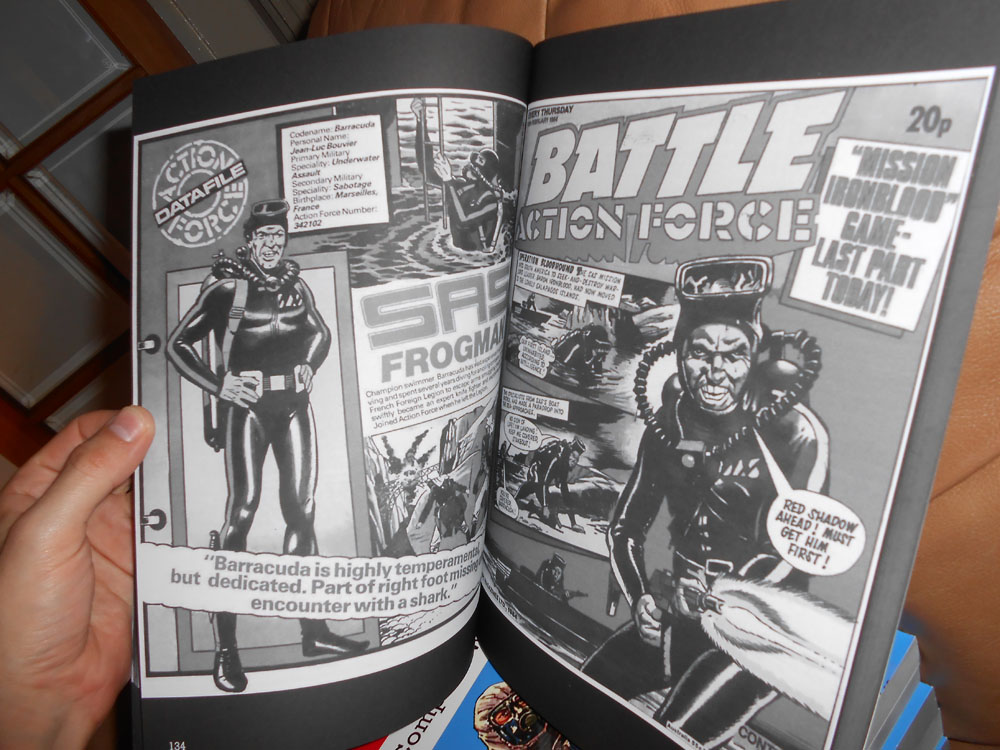 Please note that these covers are prototypes which have been
replaced
.