This is what you get when you mess with the SAS

Posts: 7217
Joined: 09 Apr 2003 08:30
Location: Melbourne
Congrats, Jim. How do you plan to top the last 7 years, after your successful world domination?
I shall colonise space!

Thanks, mate.
Wooo hoooo! Online party!!! I can only really comment on the last couple, but they've been lots of fun.
And I shall look forward to the Terraforming of Mars in the name of Blood for the Baron. It is, after all, the Red Planet - saves us lots of paint!

Alte Volat

"BFTB Elite??? Moi??? Ooooooo, Missus - Titter ye not!"
don't eat yellow snow

Posts: 8078
Joined: 19 Jun 2007 22:56
Location: Sittin' on the dock of a bay
Happy Birthday BFTB may the next 7 years bring us more great news.
Spock, where the hell's the power you promised?

One damn minute, Admiral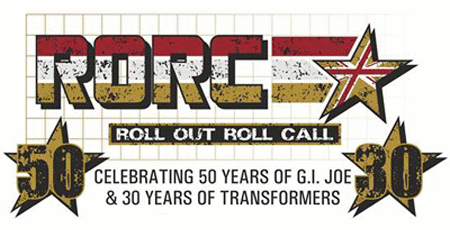 "Red! The colour of my Shadows, The colour of fire and of blood......All that I stand for!"

Baron Ironblood, Operation Bloodhound
Congratz Jim!

You really pulled it off!
congrats jim
and thanks for a great site

who dares grins

Posts: 3166
Joined: 03 Aug 2008 16:42
congrats Jim

BLOOD FOR THE BARON

Red Shadow

Posts: 951
Joined: 30 Nov 2008 18:27
Congrats, Jim. Thanks for all the hard work and dedication.

Lets face it, without this site the whole Red Shadows/AF legacy would have faded somewhat, but it has become something that has just built and built and build. A tall curly haired and long scarfed friend of mine has a word for it: indomitable!
---
Who is online
Users browsing this forum: No registered users and 1 guest