redrage wrote:When's part 4 out?

A
should be another one up 2mrw!
"Beer is living proof that God loves us and wants us to be happy"
adult swim has a UK website, adultswim.co.uk i've seen it on videos from their US site, as they're blocked in the UK, so there's a message saying

'sorry, for copyright reasons we can't let you watch this in the UK and Europe. feel free to visit our forums and tell us how much you hate us or visit adultswim.co.uk'

or words to that effect.
don't eat yellow snow

Posts: 8078
Joined: 19 Jun 2007 22:56
Location: Sittin' on the dock of a bay
Is adultswim still on bravo I used to watch it a lot? I am hooked on Resolute now.
Spock, where the hell's the power you promised?

One damn minute, Admiral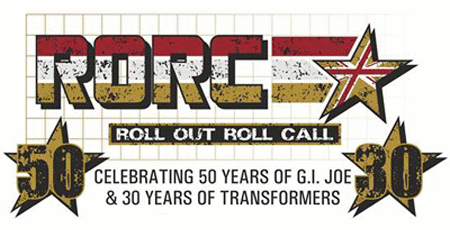 "Red! The colour of my Shadows, The colour of fire and of blood......All that I stand for!"

Baron Ironblood, Operation Bloodhound
---
Who is online
Users browsing this forum: No registered users and 2 guests