COMING SOON!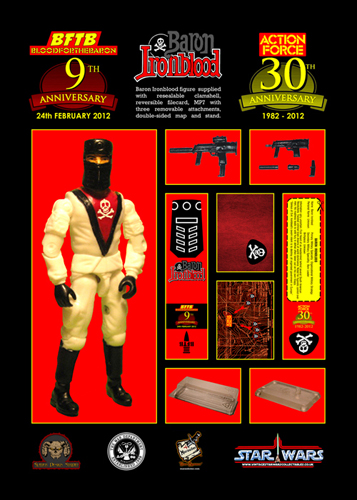 Two years late, but I only just realised I never gave Malcolm Orr the credit for designing the map! Sorry!
This is what you get when you mess with the SAS

Posts: 7216
Joined: 09 Apr 2003 08:30
Location: Melbourne
Has it been that long?
Let me tell you, Gunner La-De-Dah Graham, the British Army can fight anything! Intimate or not!
---
Who is online
Users browsing this forum: No registered users and 1 guest